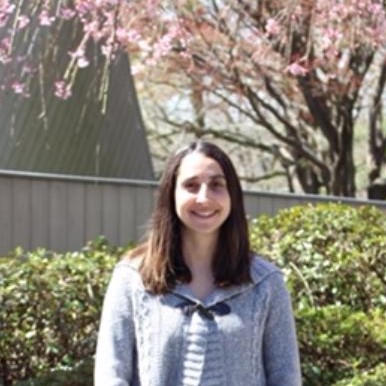 Director
I am excited to share my experiences with the TBTNS community.
I believe that a great parent relationship is necessary for maximum school success. A key to that relationship is communication. If at any time you have questions or concerns please stop in and see me, send an e-mail nsdirector@tbtshoreline.org or give me a call, I will be in the building for the remainder of the year.
Read more from Jen here.
I have been a preschool teacher at Temple Beth Tikvah Nursery School since 2009. I have loved the program since my two youngest children were students back in the early 2000's. I find it wonderfully rewarding to be teaching with Gail Kikosicki, and introducing the youngest students, our 2-year-olds, to school in our nurturing parent/child classes. I have a BA from SUNY/Albany, with a major in English and a minor in Education. I have also been a TBT member since 2001. I live in Guilford with my husband and two college-aged and two high school-aged children.
Kathy co-teaches the 4-year old program. She received her B.S. In Education from the University of New Hampshire. She joined TBTNS in 2015 and absolutely loves planning and creating learning experiences for her students. She resides in Madison with her husband, daughter and her beloved dogs.
I have taught at the TBTNS for over 5 years.